Transportation Office Hours:
6:00 am to 5:00 pm
Monday through Friday
Transportation Office Location:
EVSD Transportation Department
22300 E Wellesley Ave
Otis Orchards, WA 99027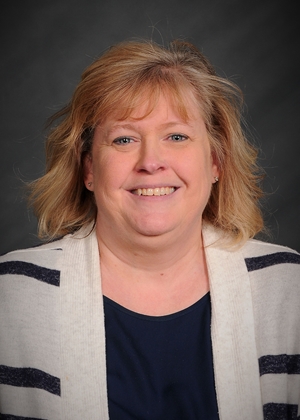 Lorri Smith
Director of Transportation
509-241-5902
smithlo@evsd.org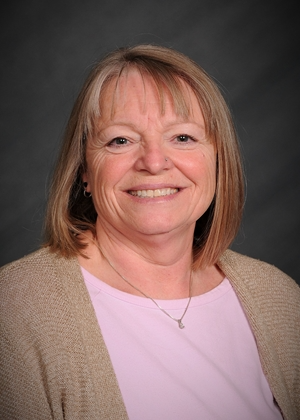 Terri Putney
Transportation Specialist
509-241-5903
putneyt@evsd.org
Kim Nichols
Transportation Specialist
509-241-5904
nicholsk@evsd.org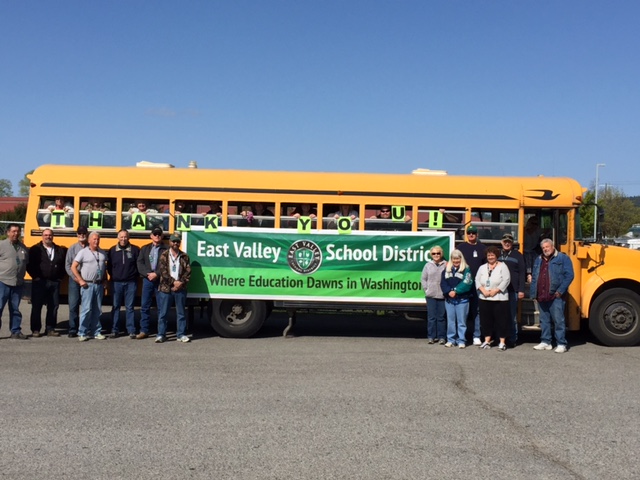 Welcome to EVSD Transportation Department
A Message from the East Valley Transportation Director:

We are excited to announce the Here Comes the Bus App that currently gives peace of mind to families knowing where the bus is located and how soon their child will be picked up or dropped off will continue this year. There is live student tracking for parents to ensure their students safety. As students enter and exit the bus, they will scan an ID card provided by transportation or with their smartphone and the Here Comes the Bus App. Should the student get on/off at the wrong stop or access the wrong route, it will immediately alert the driver so the student can be re-directed to the appropriate location.

Here at East Valley, we put safety of students, staff and patrons as our number one priority. Our vehicles are equipped with GPS and video systems to assist in locating buses in emergent situations, help with routing efficiency.

We drive approximately 3,200 miles per day on 38 routes and transporting nearly half of the student population.

Students should arrive to their assigned stop 5 minutes prior to the scheduled pick up. Student do not have the ability to change stops without prior arrangements between the parent/guardian and transportation.