About ECEAP
The years between birth and five are critical ones in a child's education. To a great extent, the foundation that is laid during these years determines what happens in later life. A strong early childhood education program can ensure that this foundation is firm and secure.
The mission of East Valley School District's early childhood educational program (ECEAP) is to provide a strong foundation for all children - a foundation for lifelong learning. Early education promotes the overall development of a healthy child, but it is also critical because children who have had the right kinds of educational experiences before kindergarten do better at school.
The ECEAP program is a no cost, high quality preschool program for lower income families. We offer transportation within the East Valley School District, meals & snacks, and health services for all eligible families.
If you have a child who is three or four years old by Aug. 31st, or know a child that is three or four years old, please give us a call to discuss possibly enrolling your child.
East Valley ECEAP Offers:
FREE early childhood education
FREE family assistance & support
Well-balanced, nutritious meals for all children
Several additional opportunities for the entire family
*Transportation may be provided
Ages served:
East Valley Currently serves 3 and 4 year olds, with priority given to children who turn 4 on or before August 31 of the enrolling year.
Who is eligible to enroll?
90% of the families in the program must be low-income and meet income guidelines as established by the federal government.
How do you enroll?
Complete the application below and return it to the following address:
East Valley School District Administration Office
3830 N Sullivan Rd, Bldg 1
Spokane Valley, WA 99216
*If you reside in the CCS area, please call 509-927-3233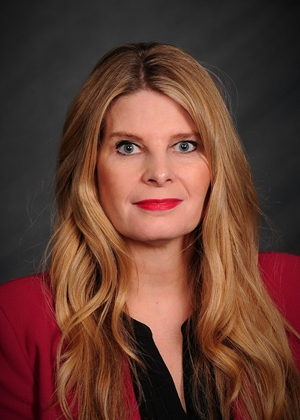 Karen Cloninger
Assistant Superintendent, ECEAP Director
509-241-5045
clongingerk@evsd.org
Michelle Brenner
Early Learning Coordinator
509-241-5196
brennerm@evsd.org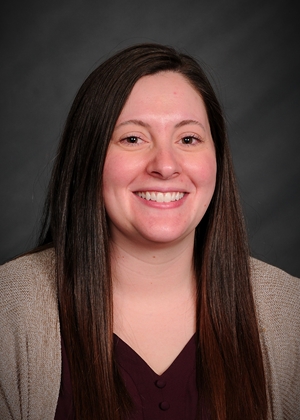 Sydney Westerman
Administrative Assistant
509-241-5032
westermans@evsd.org
School

Family Service Coordinator

Lead Teacher

Assistant Teacher

East Farms

Camryn Varni

509-893-4122

Bobbi Piippo

509-927-3220

Courtney Mitchell

Otis Orchards

Miriam Urias

509-893-4125

Renee Mastronardi
TEMP: Kristyn Meier

509-777-8043

Cyrenna Thompson

Debbie James

Trent - Full Day

Brook Strang

509-927-3233

Cheryl Denney

509-927-3236

Lisa Kelly

Kim Drolet

Trent - Half Day

Lorisa Pauli

509-893-4123

Lori Stewart

509-927-3237

Joanna Shell

Trentwood

Kim Kotlan

509-241-5740

Tina Laitinen

509-241-5689

Mckenna Watkins

Shelby Olsonberg