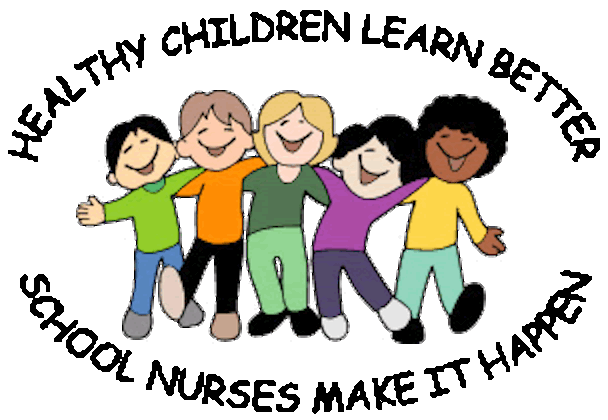 MSN, RN, NBCSN
EVSD School Nurse
moyerl@evsd.org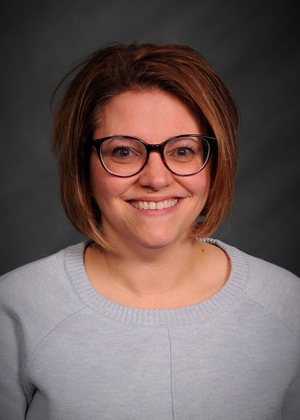 MSN, RN
EVSD School Nurse
breckons@evsd.org
School Clinic Lines:
CCS: 509-241-5504
East Farms: 509-241-5828
East Valley High School: 509-241-5278
East Valley Middle School: 509-241-5348
Otis Orchards: 509-241-5784
Trent: 509-241-5604
Trentwood: 509-241-5679
Your school nurses wanted to remind you of a few things we'll need before the first day of school so that we can keep all students healthy, safe and ready to learn :)
If your child has a life threatening health condition (Asthma, Severe Allergy requiring an Epi-pen, Seizure, Diabetes) please be sure to bring in your child's care plan and medication to the school clinic before the first day of school.

Please provide the clinic with updated immunization records. Remember 6th graders need to have their Tdap and Varicella vaccines.

If your child will require medications at school, we must have medication orders signed by the doctor and the parent/guardian and medication in the original container before we can administer medication at school.
Health Inventories: required YEARLY
Did you know that state law requires that the school nurse review student health conditions yearly? The Health Inventory form is the way our school nurses keep up to date on whether students have health conditions requiring a care plan or medications at school. We are currently reviewing our files to ensure all students have a signed health inventory for this school year.
Many parents received health inventories during conferences and at the beginning of the school year. If your child does not have any health conditions, simply sign the bottom of the form and return it to the school. Please return those to us soon. In January, we will send out letters to students who are still missing health inventories for the current school year.
We appreciate your help with this large endeavor :)
The clinics are preparing to close for the summer.
*If your child had medication in the clinic this year, you will need to pick it up on the last day of school. This includes daily medications, epi-pens and inhalers.
*If your child has Asthma, Severe Allergies, Seizures, Diabetes or another health condition requiring a care plan, we will mail out blank forms after school is out. These care plans MUST be completed before the start of next school year.
Make your doctor's appointments now so you will be sure to have all the required paperwork ready for the beginning of the school year.
If you have questions about whether your child needs a care plan at school, please call the clinic at your school and speak with a nurse.
It's been an amazing year! Have a wonderful summer.